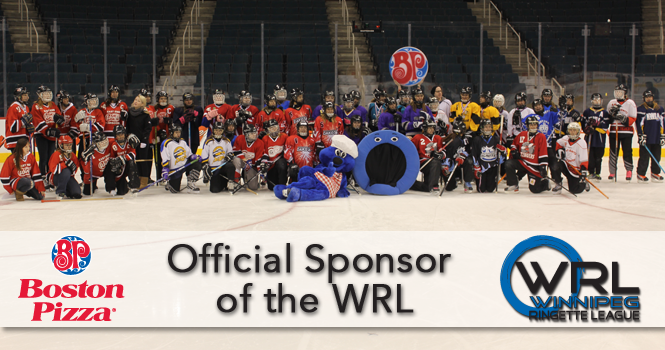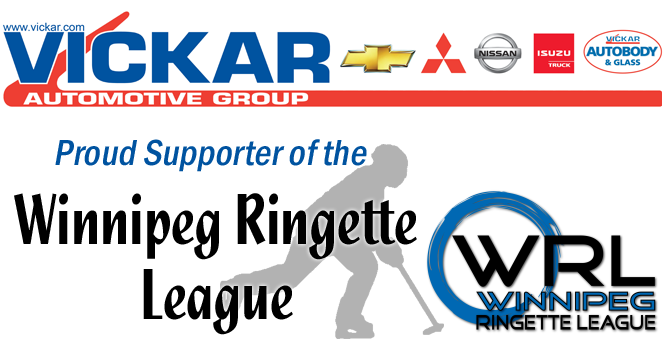 If the ring contacts or enters the goal crease while the shooter's stick is in the ring and the ring subsequently crosses the goal line - the goal is not counted; because a crease violation has occurred.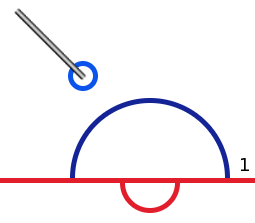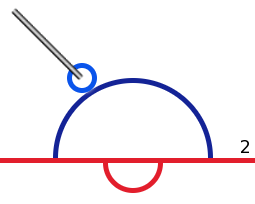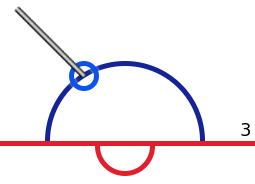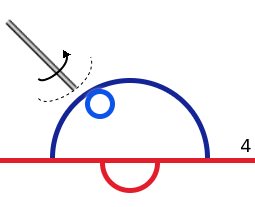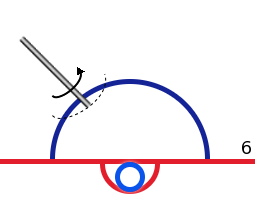 In the above examples - only 1, 4, 5 and 6 are LEGAL shots on goal.
* Other situations can cause a goal to be nullified. Please see the Ringette Canada Official Rules 10.3 A goal is nullified...
Source: NOCP Rules Supplement & Ringette Canada Official Rules
Congratulations to all teams in the Championship weekend. A very big shout out to all the volunteers who gave many hours to make this weekend a success. See you next season!
The 12th annual Boston Pizza U19 all-star games and the Vickar Automotive Group's U14 skills competition have been postponed until December 2022.
U14: Considerations will be given to athletes who missed the opportunity to compete based on age.
What We Don't Know:
U19 All -Star Games: What that will look like, is still undecided.
We are encouraged by the volume of emails asking about the events.
August 2021
s
m
t
w
t
f
s

1

2

3

4

5

6

7

8

9

10

11

12

13

14

15

16

17

18

19

20

21

22

23

24

25

26

27

28

29

30

31
Standings
Weather