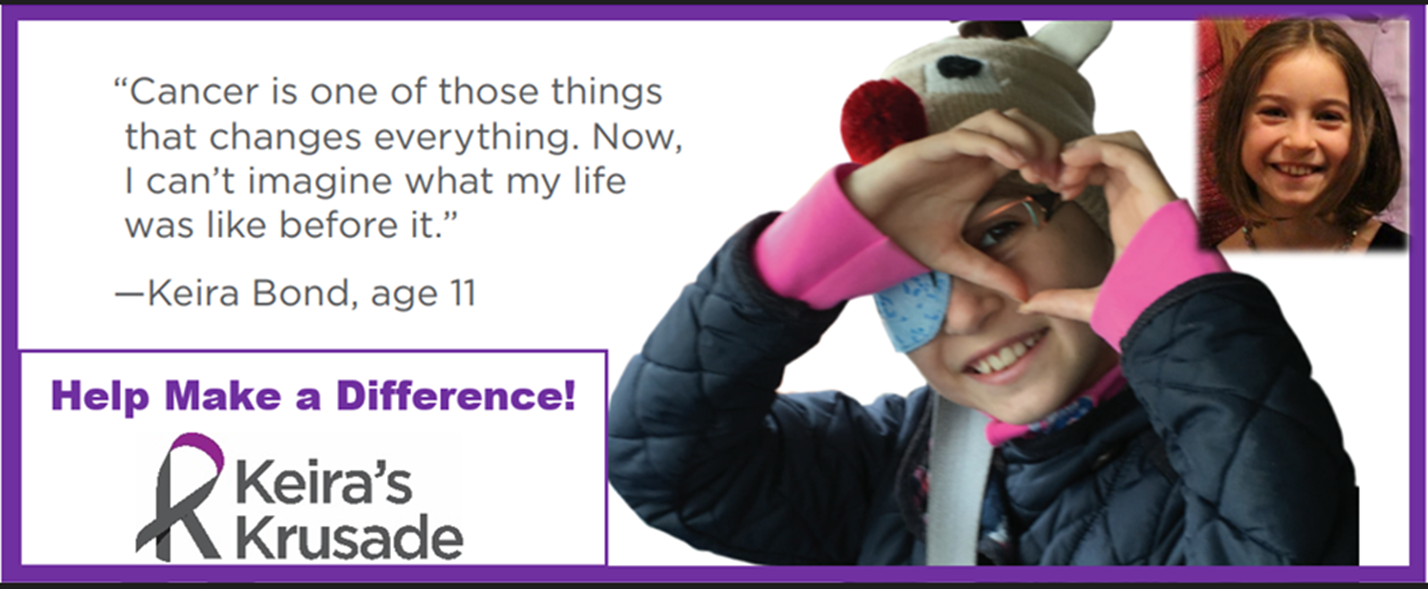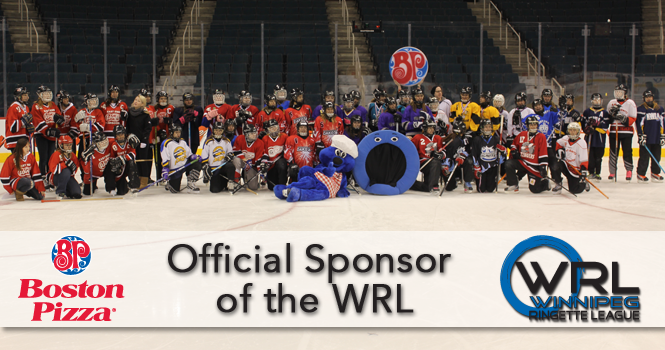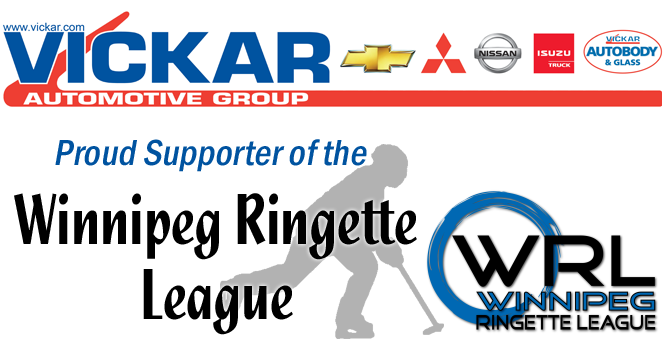 "A ring on or touching the blue line is simultaneously in both of the zones bounded by that line and is playable by all eligible players."
When the ring is on or touching the blue line, nearly any player may play the ring and carry it into either zone. The player who last touched the ring may only carry the ring back into the zone where they last touched it, or they can tap the ring to pass it into the other zone.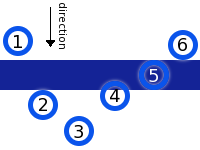 In the image above, the player who last touched the ring may only shoot or pass rings 1,2,4,5 or 6 into the next zone. They may not play ring 3. Any other player may carry rings 2,4,5 & 6 into either zone, and can play rings 1 & 3 normally.
Source: Official Rules and NOCP Rules Supplement
megannicole2323@gmail.com

It is almost time for our Annual 3 on 3 tournament ! All games will be played in Ile Des Chene this year, Dates are April 13th - April 30th 2023. We will be paying all ages $30 a game and $40 a game for open. We will pay Mileage once a day, as well as payed weekly by E-transfer ! This year we are going to have food trucks on the Weekends for a quick meal !

https://www.signupgenius.com/go/904084EABAD28A1FF2-3on35





Any questions please contact

Megan 204-801-1103

Chris 204-799-7291

daniellemlambkin@gmail.com

Springfield Ringette Association will be hosting our annual post-season tournament U10-U12 March 15-19, 2023. For more information contact Geoff at geofflambkin@gmail.com.




Tournament registration is available through Ramp: https://www.rampregistrations.com/login?v3=90b5ea1c4c






In preparation for the playoffs, we'd like to provide some information for your reference:
For result reporting the winning team must:

Send a legible copy of the white game sheet to the Loop Convenor email address. Subject line MUST include the Game Number and Loop, ie Game U12A2-1, Loop U12A2.
Enter the game score on the WRL website
The playoff structure will be the same as last season:

Double knockout will run from February 20th to March 10th.
The semi-final games will be held on the Saturday of Championship weekend and the finals will be on the Sunday. There will not be turn-around games for the finals.
Playoff rules can be found on pages 38 - 46 of the WRL 2022 - 2023 Rulebook. Please review so you are familiar with the rules.
Attached is an instruction sheet for quick reference, along with the Protest Form.
Details regarding Championship weekend will be sent to the participating teams closer to the date.
--
Monique Fehr
WRL Playoff Coordinator
https://winnipegringette.com/files/untitled%20folder/WRL%20Playoff%20Instructions%202023.pdf
We are so excited to share our Keira's Krusade raffle with you again – online, this year!
We have been so fortunate each year to have the ongoing support of our INCREDIBLE ringette community who, in honour of Keira, continues to be there for Manitoba children diagnosed with cancer.
As many of you know, Keira began Keira's Krusade at age 11, not long after her own diagnosis with brain cancer. Almost immediately, Keira knew she wanted to do something to help other people with cancer. Since June 2017, we have continued Keira's dream of helping others alongside our dedicated ringette supporters.
Below is the quick and easy link to our Keira's Krusade Raffle 2023. Please consider supporting our raffle (the prizes are amazing!) and sharing the raffle with all your Manitoba family and friends via email and social media.
For more information, please visit www.keiraskrusade.com/raffle or contact Toni Bond gtbond@shaw.ca and Nancy Tovell ntovell@mymts.net
We are so grateful for your support!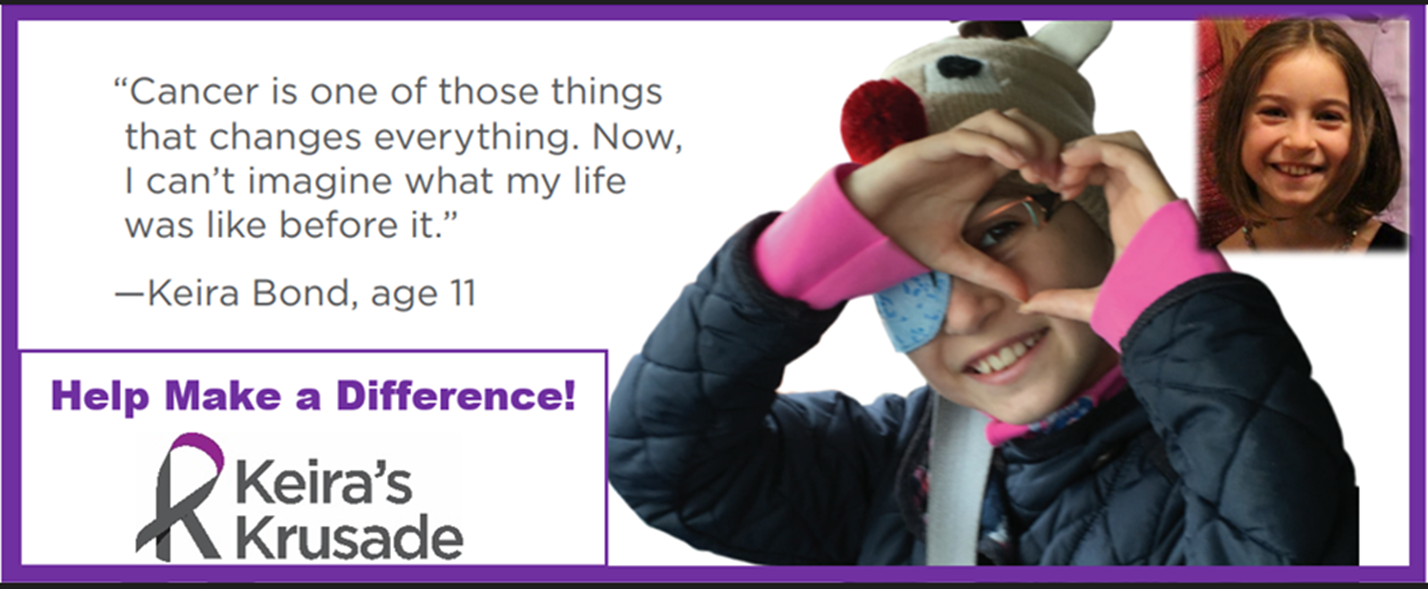 U14A
Fastest Skater (Time)
Eastman -
Bella Peterson-Magura 19.55 Seconds
Fastest Skater (Speed)
River East -
Marika Ploegman 56.3 Km/h
Hardest Shot
Eastman -
Scarlett Hyde 82 Km/h
Goaltender Challenge
River East -
Amira Pateman - 7/8
U14B
Fastest Skater (Time)
Portage Thunder
Casey Moffit 20.18 Seconds
Fastest Skater (Speed)
Portage Thunder
Rae Gillespie 58.1 Km/h
Hardest Shot
Portage Thunder
Sienna Hunter 83 Km/h
Goaltender Challenge
McDonald Wildfire-
Eastyn Beach 6/8
East End Wings-
Averie Wright-Carslson
U16A
Fastest Skater (Time)
NWRA
Eve Kubesh 18.58 Seconds
Fastest Skater (Speed)
BVRA Blaze
Sarah Beatty 59.0 Km/h
Hardest Shot
BVRA Blaze
Kacie Sawatzky 86 Km/h
Goaltender Challenge
NWRA
Liz Maxwell 6/8
U16B
Fastest Skater (Time)
Interlake Stingers
Alijha Krahn 19.38 Seconds
Fastest Skater (Speed)
SJRA Boom
Rya Tovell-Millar 64.9 Km/h
Hardest Shot
Portage Thunder
Ally Gates 84 Km/h
Goaltender Challenge
SJRA Boom
Amy Brennenstuhl 6.5/8
June 2023
s
m
t
w
t
f
s

1

2

3

4

5

6

7

8

9

10

11

12

13

14

15

16

17

18

19

20

21

22

23

24

25

26

27

28

29

30
Standings
Weather