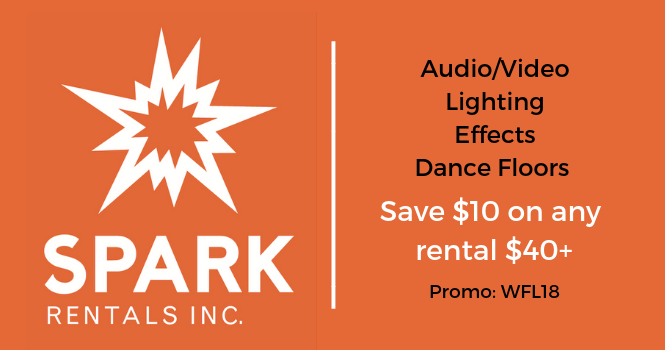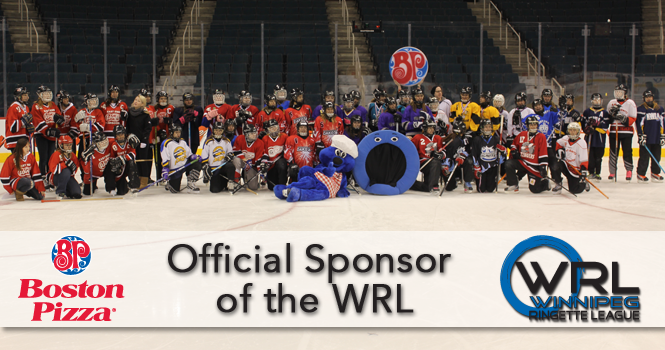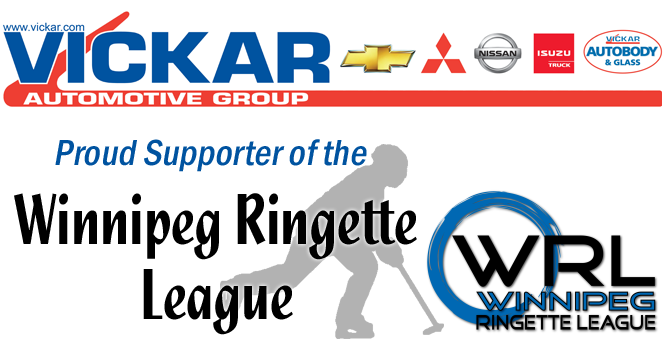 Only the goalkeeper or the acting goalkeeper (AGK) may legally play any ring that is on the goal crease line or entirely inside the goal crease. Alternately, neither the goalkeeper nor the AGK may move a ring into or onto the goal crease when it is entirely outside of the goal crease.
If either of these rules are broken, play is stopped and the ring is given to the non-offending team.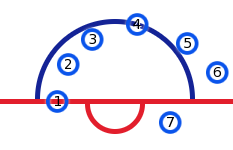 In the above image rings 1-5 may only be played by the goalkeeper. Rings 6 and 7 may be played by any player, but the goalkeeper may not bring the ring inside the crease.
Source: NOCP Rules Supplement & Ringette Canada Official Rules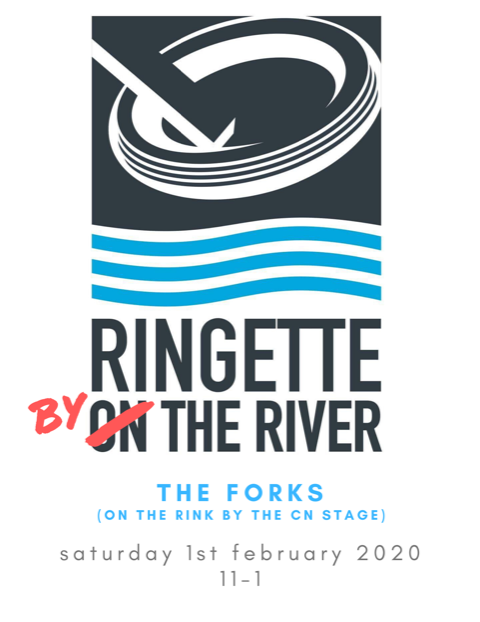 Mark your calendars! Feb 1st at the Forks is going to be a wonderful time to celebrate the sport we love. Open to everyone. Bring your friends, family, neighbours and more!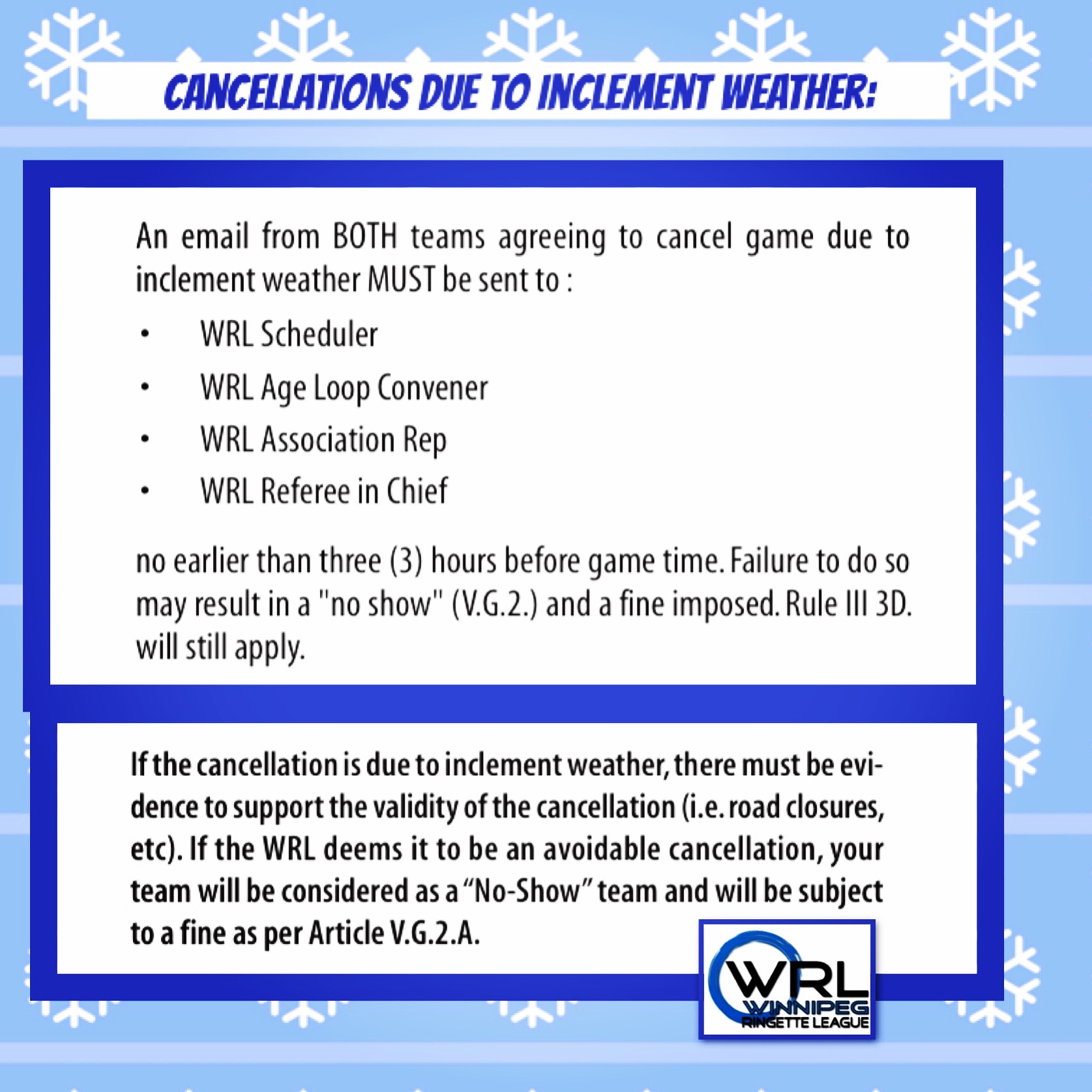 Winter in Manitoba! Reminder that the WRL does not cancel games due to weather. This is the teams' responsibility. Coaches please read your WRL 2019/2020 Rulebook - pages 16&17 for specifics on weather cancellations.
50/50 was won by Rob Haarsma. $264 to Rob and $264 to Keira's Krusade. Ticket # 707985. Congrats! Team pizza party from Boston Pizza was won by Ciara and her U12 St James Boom team. Enjoy your party!
Standings
Weather