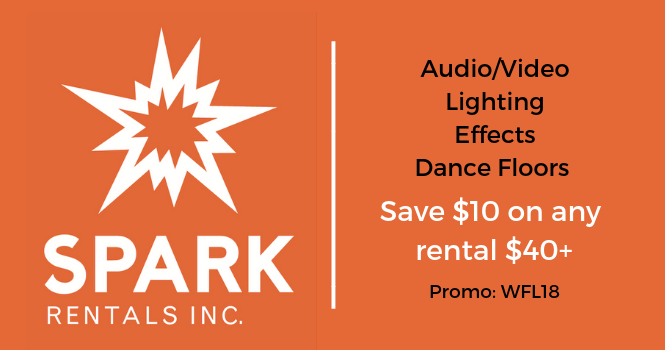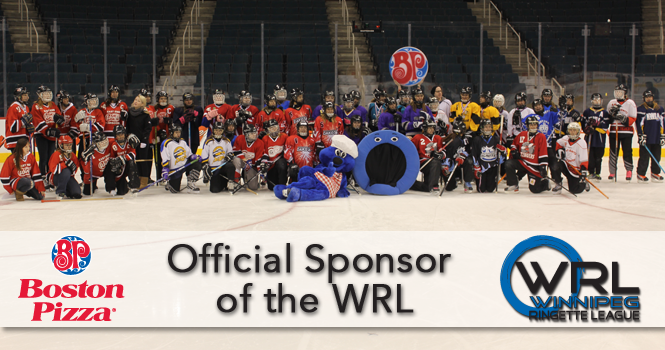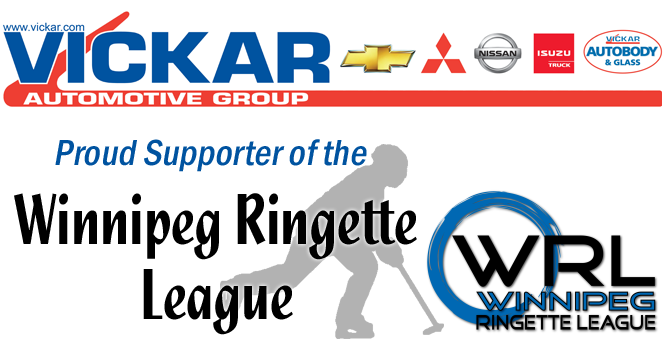 From time to time, an On-Ice Official will be giving the signal for a delayed penalty when the non-offending team will cause a violation - such as carrying the ring over the blueline or violating the crease. As a result - play will be stopped immediately and the On-ice Official will call the delayed penalty. However, play stopped because of the violation - and not because of the penalty, and the team that received the penalty will also get the freepass after the stoppage in play.
Ringette Canada Official Rules
The latest edition of Winnipeg SportsLife Magazine is at newsstands now. It tells the story of the Boston Pizza U19 all-star games and the Vickar Automotive Group U14 Skills Competition complete with photos, stories and results. The magazine is free and available at: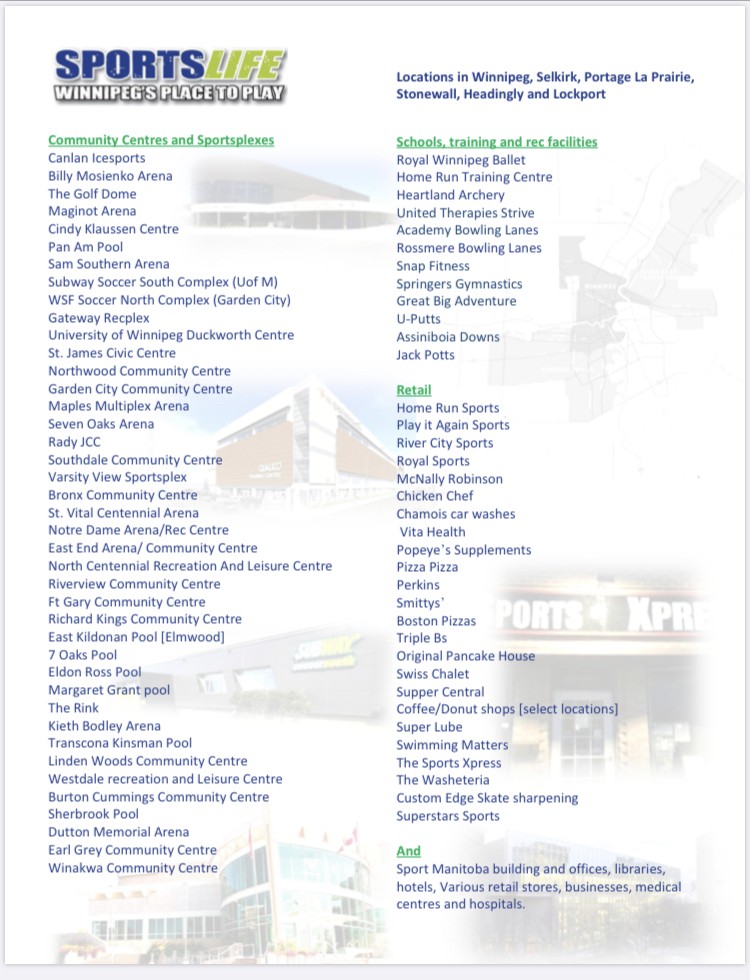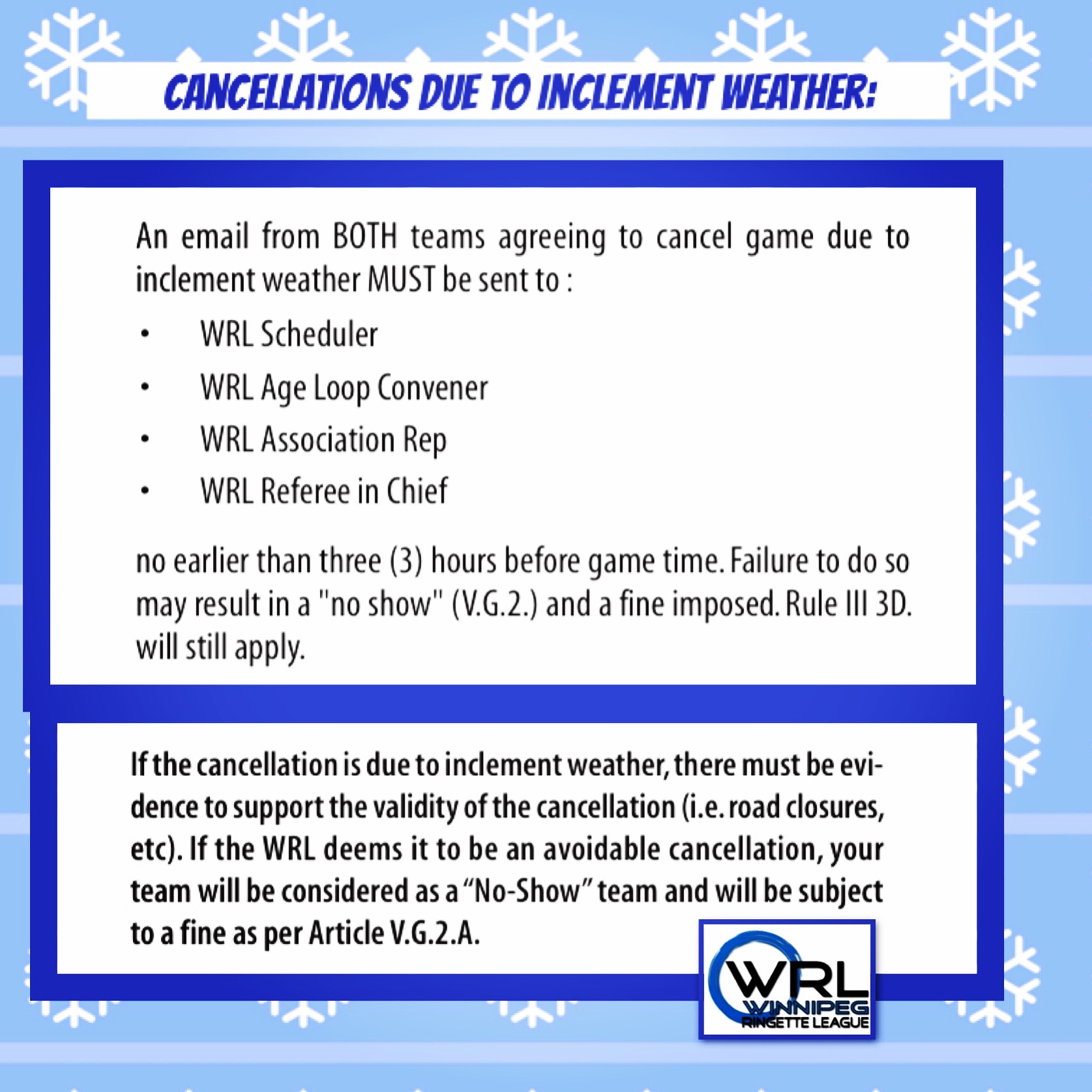 Winter in Manitoba! Reminder that the WRL does not cancel games due to weather. This is the teams' responsibility. Coaches please read your WRL 2019/2020 Rulebook - pages 16&17 for specifics on weather cancellations.
April 2020
s
m
t
w
t
f
s

1

2

3

4

5

6

7

8

9

10

11

12

13

14

15

16

17

18

19

20

21

22

23

24

25

26

27

28

29

30
Standings
Weather