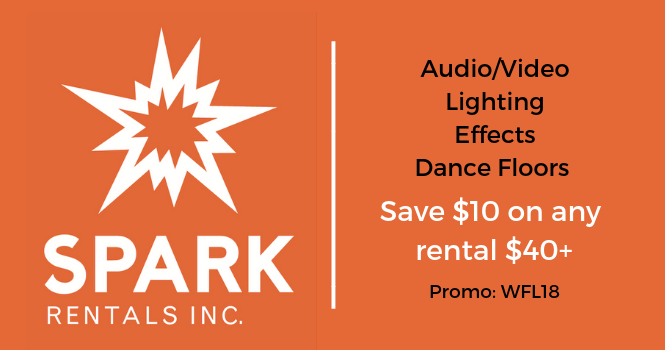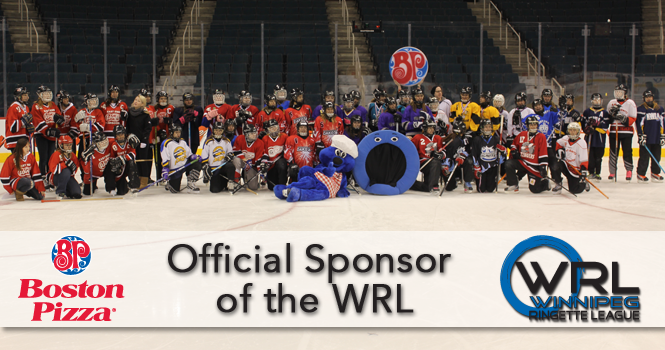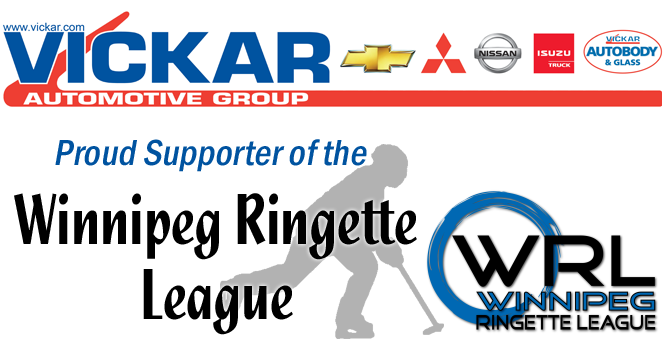 The four-in call often leads to confusion on the ice. This is because the rules do not require that play be stopped when four-in occurs until the team with four-in gains control of the ring.
The procedure that On-ice Officials are to follow on a four-in situation is:
If the team in control of the ring skates four-in, make the call immediately.
Otherwise, raise a bent arm to signal a delayed violation.
If the 4th player leaves the zone before their team gains control - begin a five second count.
If the ring leaves the zone before the team gains control - no call will be made.
If the team gains control in the zone within the five second count - make the call.
If the team gains control while there are still four-in, a delayed penalty should be called.
Next time, before you start yelling four-in: check the signal being given by the On-ice Official nearest the freeplay line.
Ringette Canada Official Rules
WRL SAYS "2 + 2 = RINGETTE"
The safety of our players and fans is paramount and as such the Winnipeg Ringette League will require all U14 and up players/ bench staff/ volunteers to be fully vaccinated.
Any player/ bench staff/ volunteer not fully vaccinated must produce a negative PCR Covid Test taken within 72 hours before the individual may participate in any Winnipeg Ringette League activity.
More Details to follow.
Getting ahead of the curve is cruicial in fighting against a 4th wave.
#staysafe #ringetteisback
STAY TUNED! More information regarding the open season will be coming in the next couple weeks but the good news is the SEASON IS HAPPENING! And we can not wait to welcome you all back!
Standings
Weather