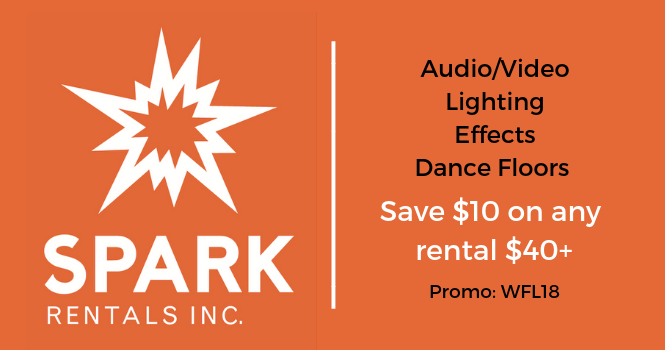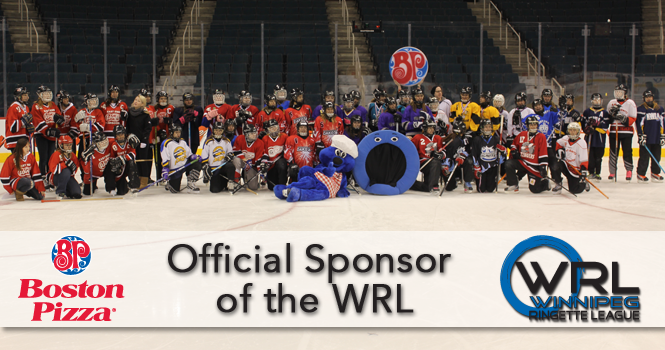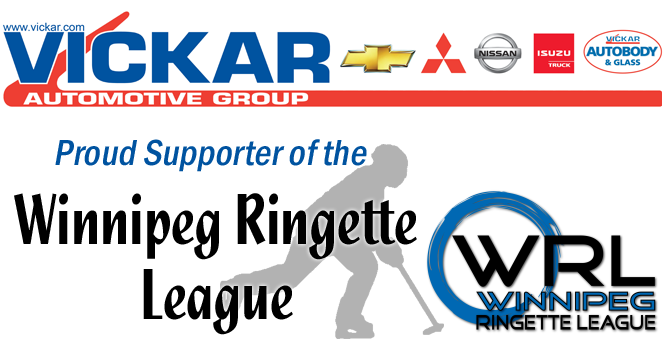 From time to time, an On-Ice Official will be giving the signal for a delayed penalty when the non-offending team will cause a violation - such as carrying the ring over the blueline or violating the crease. As a result - play will be stopped immediately and the On-ice Official will call the delayed penalty. However, play stopped because of the violation - and not because of the penalty, and the team that received the penalty will also get the freepass after the stoppage in play.
Ringette Canada Official Rules
Due to the COVID-19 global pandemic, the Winnipeg Ringette League, through an abundance of caution and following the lead of Ringette Canada & Ringette Manitoba, will be suspending all operations effective immediately and until further notice. The health of our athletes, volunteers and fans is paramount and we will be deferring to Health Canada for further updates. This will include the suspension of all meetings which have been scheduled both at Sport Manitoba and other venues.
The Winnipeg Ringette League season officially came to a close last weekend after the completion of the WRL Championships. For information on Provincials, Westerns, Nationals, Come Try Ringette and other previously scheduled events occurring in March and April, please visit Ringette Manitoba's website www.ringettemanitoba.ca for up-to-date information. Stay safe and keep washing those hands!
October 2020
s
m
t
w
t
f
s

1

2

3

4

5

6

7

8

9

10

11

12

13

14

15

16

17

18

19

20

21

22

23

24

25

26

27

28

29

30

31
Standings
Weather