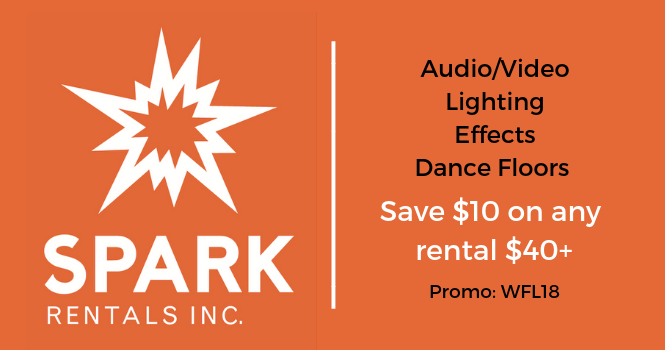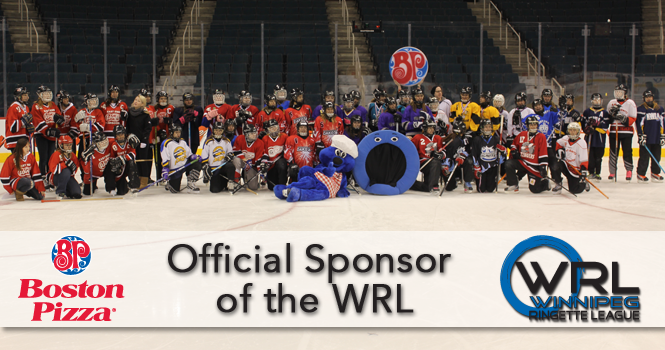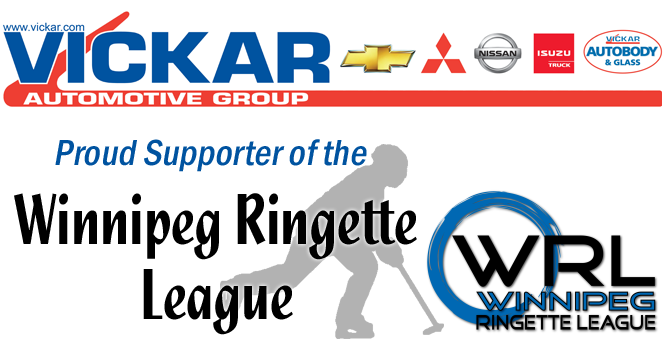 Only the goalkeeper or the acting goalkeeper (AGK) may legally play any ring that is on the goal crease line or entirely inside the goal crease. Alternately, neither the goalkeeper nor the AGK may move a ring into or onto the goal crease when it is entirely outside of the goal crease.
If either of these rules are broken, play is stopped and the ring is given to the non-offending team.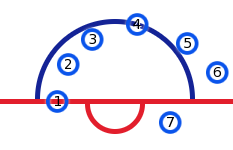 In the above image rings 1-5 may only be played by the goalkeeper. Rings 6 and 7 may be played by any player, but the goalkeeper may not bring the ring inside the crease.
Source: NOCP Rules Supplement & Ringette Canada Official Rules
WRL AGM will be hosted virtually MONDAY APRIL 26th 2021.
Elections shall be held for the following positions:
President
Vice-President
Registrar
U10 Convenor
Playoff Coordinator
Contact your local association for any more information on the AGM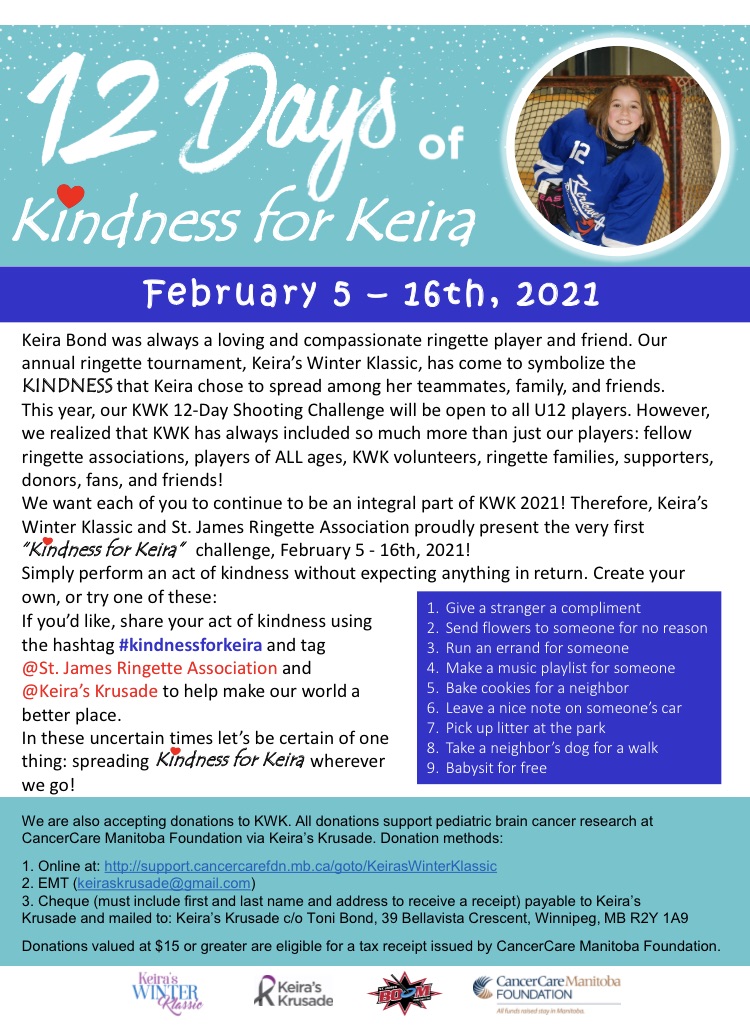 This year's Keira's Winter Klassic might look a little different, but there is still lots of fun to be had from Feb 5-16, 2021! 26 teams from across Canada are competing in a virtual 12-Day Shooting Challenge. There is also a 12 Days of Kindness For Keira event that is open to EVERYONE. The idea is to engage in as many acts of kindness as you can in these 12 days, without expecting anything in return. Let's all spread kindness as much as possible!
June 2021
s
m
t
w
t
f
s

1

2

3

4

5

6

7

8

9

10

11

12

13

14

15

16

17

18

19

20

21

22

23

24

25

26

27

28

29

30
Standings
Weather