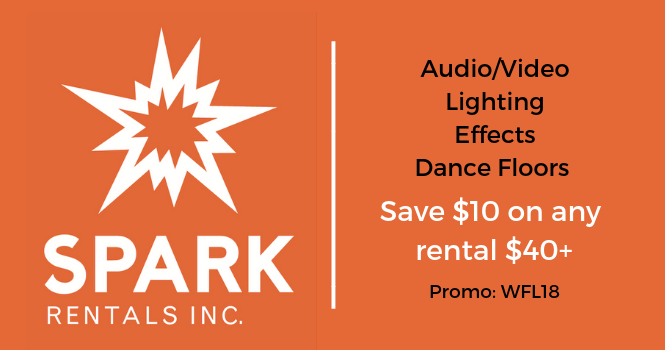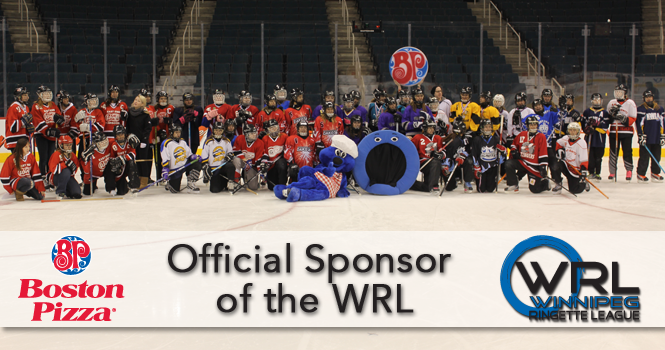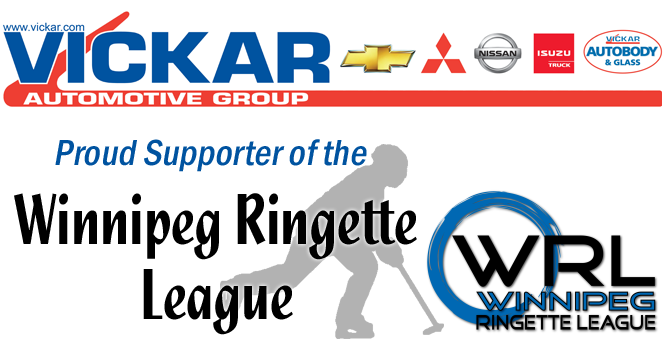 If, in the last two minutes of regulation time (or at any time during overtime), a player deliberately skates into their defending zone - causing a four-in situation; and then proceeds to get involved in the play while there are still four skaters in the zone - a Penalty Shot is awarded to the other team.
Ringette Canada Official Rules
The time has finally come! The first half schedule is now live! Ringette is back!
See the latest eligibilty available for the COVID-19 vaccine!
https://news.gov.mb.ca/news/index.html?item=52137&posted=2021-08-16