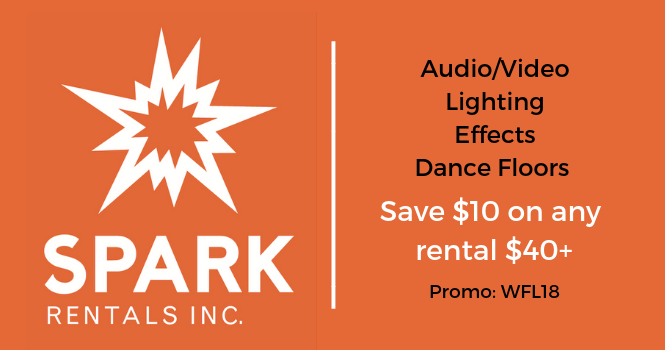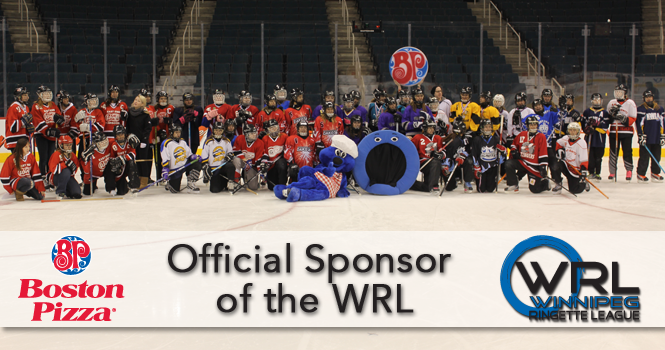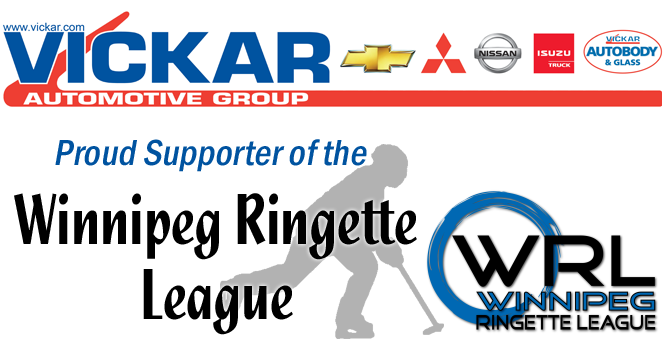 If, in the last two minutes of regulation time (or at any time during overtime), a player deliberately skates into their defending zone - causing a four-in situation; and then proceeds to get involved in the play while there are still four skaters in the zone - a Penalty Shot is awarded to the other team.
Ringette Canada Official Rules
WRL AGM will be hosted virtually MONDAY APRIL 26th 2021.
Elections shall be held for the following positions:
President
Vice-President
Registrar
U10 Convenor
Playoff Coordinator
Contact your local association for any more information on the AGM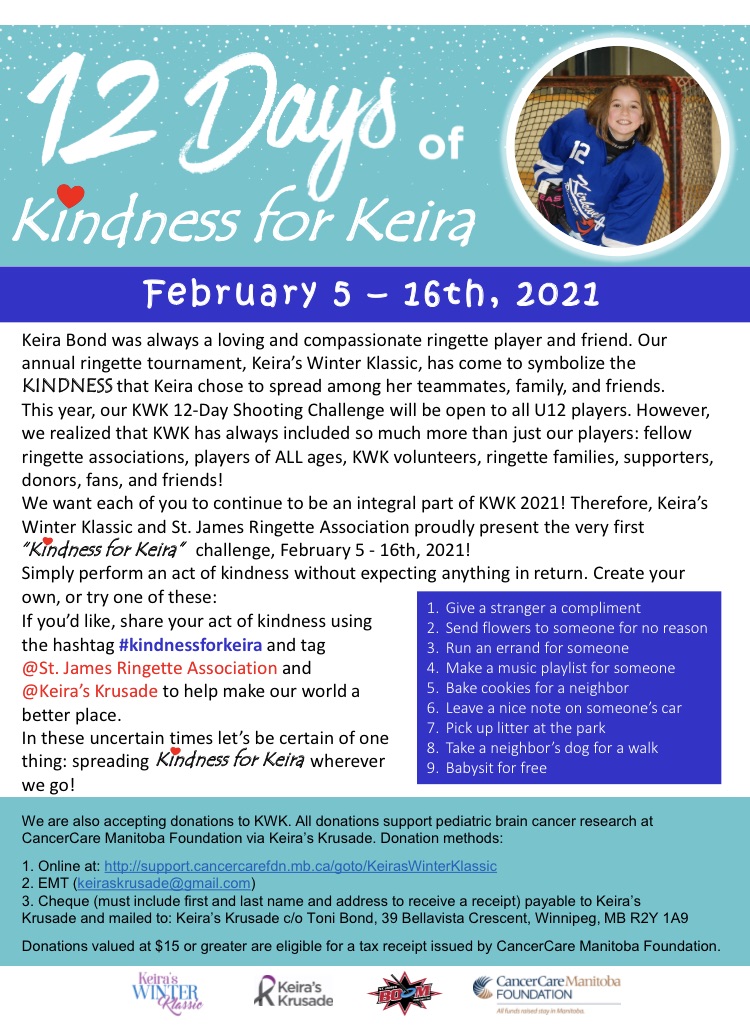 This year's Keira's Winter Klassic might look a little different, but there is still lots of fun to be had from Feb 5-16, 2021! 26 teams from across Canada are competing in a virtual 12-Day Shooting Challenge. There is also a 12 Days of Kindness For Keira event that is open to EVERYONE. The idea is to engage in as many acts of kindness as you can in these 12 days, without expecting anything in return. Let's all spread kindness as much as possible!
Winnipeg Ringette League announces that due to COVID-19 code red restrictions that the 2020/21 season has been cancelled for league play. The safety of our athletes, bench staff & fans is paramount and to move forward in these uncertain times would be contrary to our core beliefs of safety. Ringette programming continues to be planned for this winter by the Local Associations and Ringette Manitoba, in compliance with Provincial Heath Restrictions
Play Safe
WRL Council
May 2021
s
m
t
w
t
f
s

1

2

3

4

5

6

7

8

9

10

11

12

13

14

15

16

17

18

19

20

21

22

23

24

25

26

27

28

29

30

31
Standings
Weather