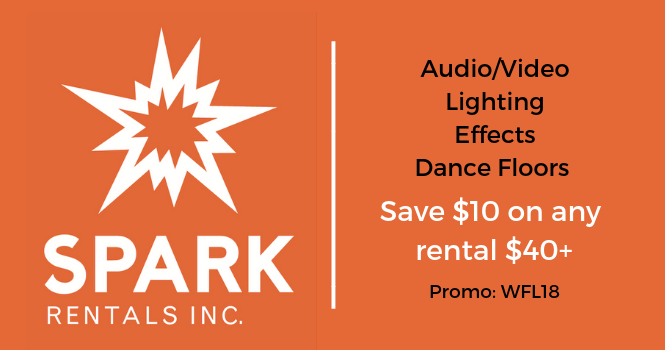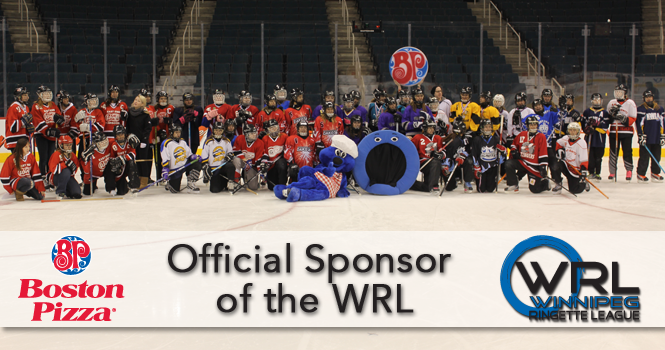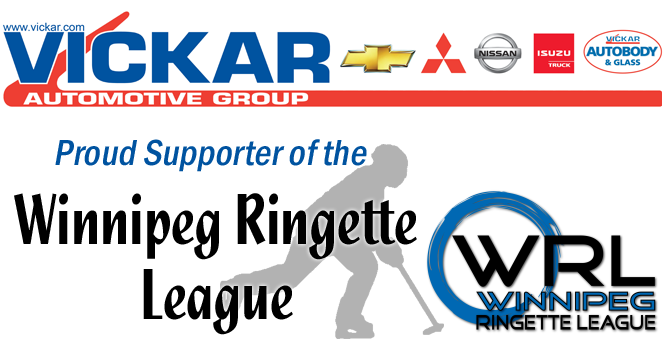 When an On-Ice Official is yelling "Play the ring" or "Sticks down" it is usually because there is an infraction occurring that is illegal, but has not yet caused a material change in advantage - and therefore there is no penalty to be called yet. (see The First Principle of Officiating).
Often this is due to using your body or stick to interfere on a play, or due to over enthusiastic checking that is getting too high - up near the hands, etc.
When you hear an Official calling these phrases out, consider what you're doing and pull back if you think you're at fault. If a material change of advantage does occur - you're likely to get a penalty.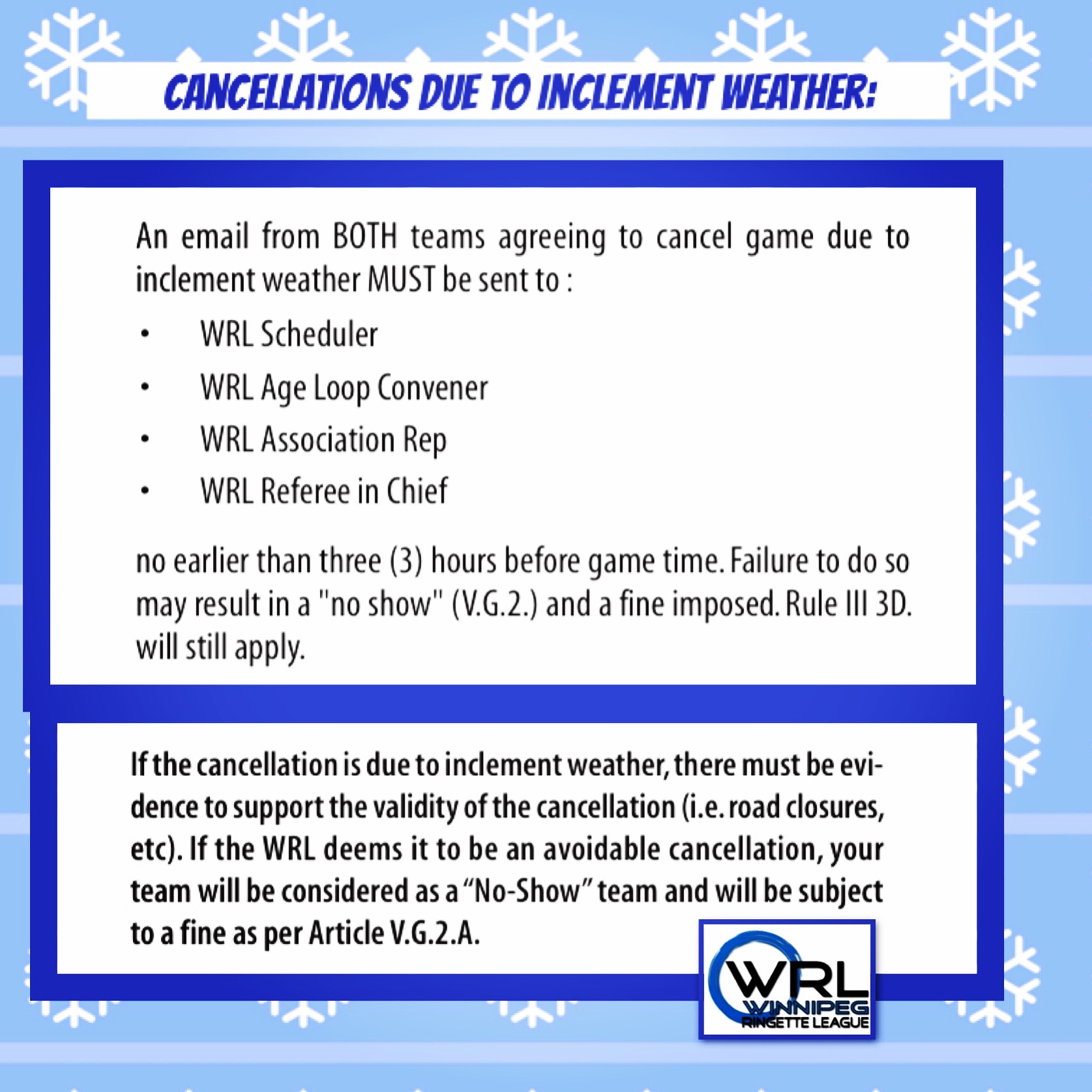 Winter in Manitoba! Reminder that the WRL does not cancel games due to weather. This is the teams' responsibility. Coaches please read your WRL 2019/2020 Rulebook - pages 16&17 for specifics on weather cancellations.
50/50 was won by Rob Haarsma. $264 to Rob and $264 to Keira's Krusade. Ticket # 707985. Congrats! Team pizza party from Boston Pizza was won by Ciara and her U12 St James Boom team. Enjoy your party!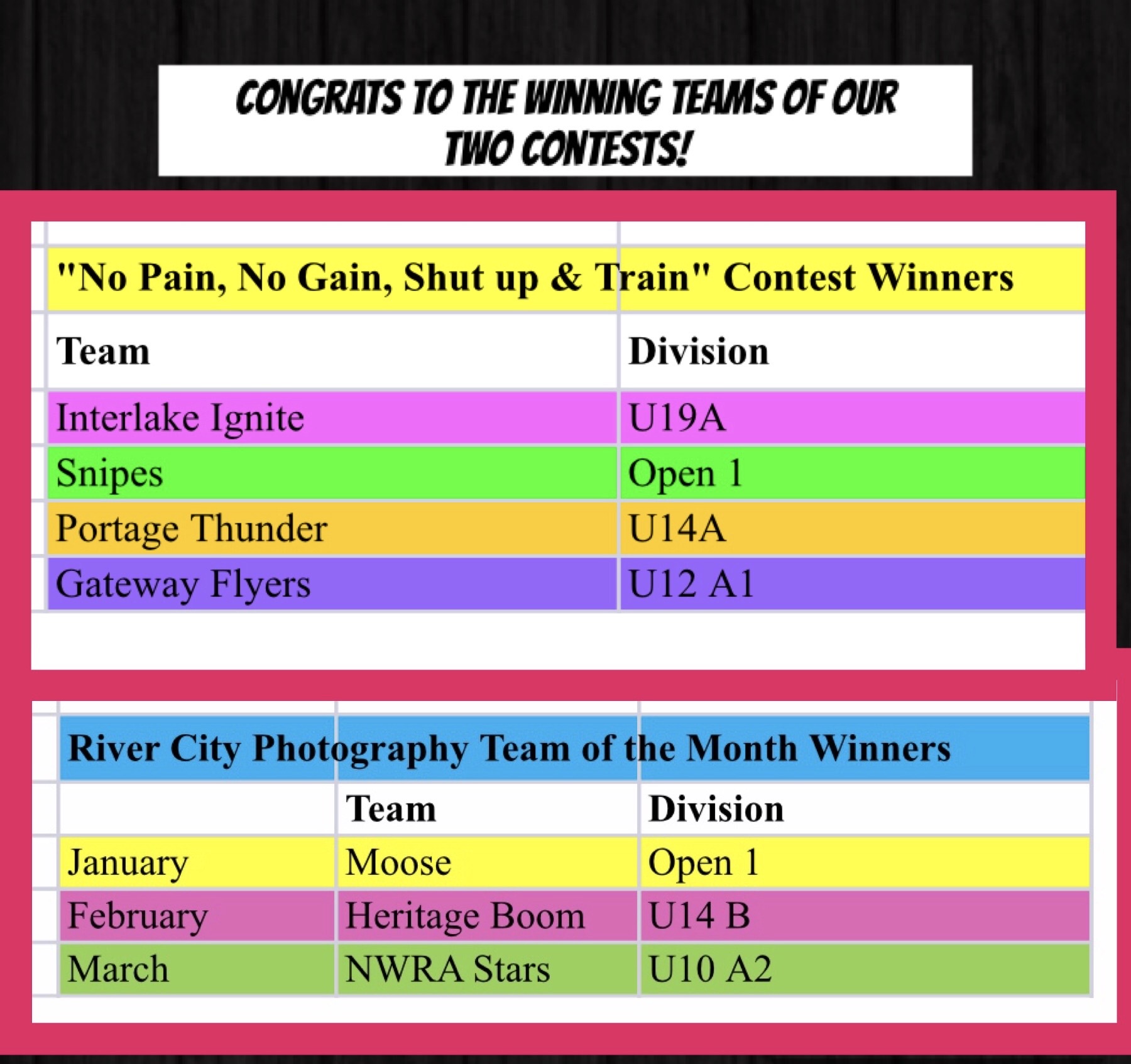 Standings
Weather