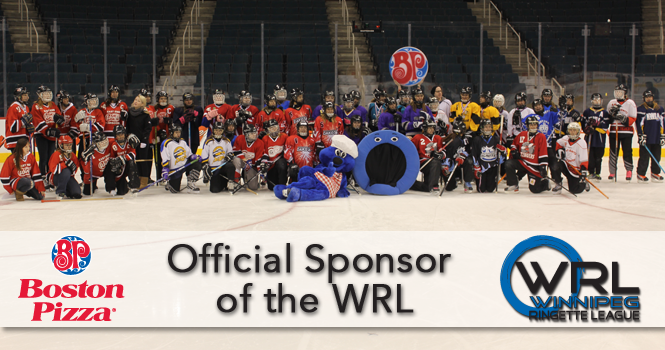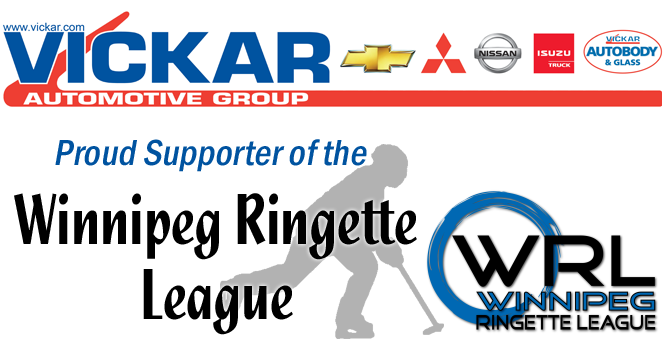 When an On-Ice Official is yelling "Play the ring" or "Sticks down" it is usually because there is an infraction occurring that is illegal, but has not yet caused a material change in advantage - and therefore there is no penalty to be called yet. (see The First Principle of Officiating).
Often this is due to using your body or stick to interfere on a play, or due to over enthusiastic checking that is getting too high - up near the hands, etc.
When you hear an Official calling these phrases out, consider what you're doing and pull back if you think you're at fault. If a material change of advantage does occur - you're likely to get a penalty.
Congratulations to all teams in the Championship weekend. A very big shout out to all the volunteers who gave many hours to make this weekend a success. See you next season!
The 12th annual Boston Pizza U19 all-star games and the Vickar Automotive Group's U14 skills competition have been postponed until December 2022.
U14: Considerations will be given to athletes who missed the opportunity to compete based on age.
What We Don't Know:
U19 All -Star Games: What that will look like, is still undecided.
We are encouraged by the volume of emails asking about the events.
September 2022
s
m
t
w
t
f
s

1

2

3

4

5

6

7

8

9

10

11

12

13

14

15

16

17

18

19

20

21

22

23

24

25

26

27

28

29

30
Standings
Weather