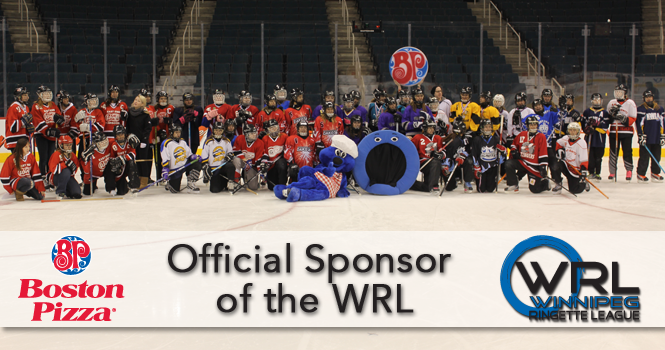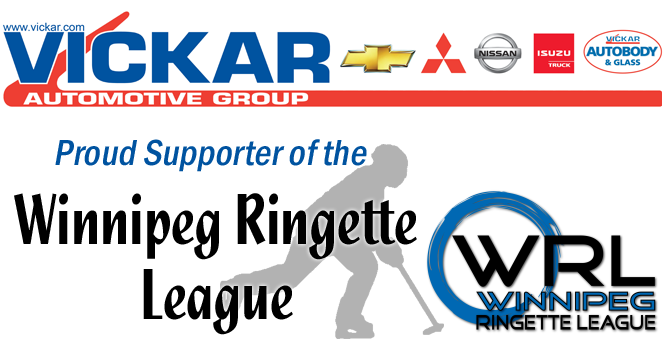 The four-in call often leads to confusion on the ice. This is because the rules do not require that play be stopped when four-in occurs until the team with four-in gains control of the ring.
The procedure that On-ice Officials are to follow on a four-in situation is:
If the team in control of the ring skates four-in, make the call immediately.
Otherwise, raise a bent arm to signal a delayed violation.
If the 4th player leaves the zone before their team gains control - begin a five second count.
If the ring leaves the zone before the team gains control - no call will be made.
If the team gains control in the zone within the five second count - make the call.
If the team gains control while there are still four-in, a delayed penalty should be called.
Next time, before you start yelling four-in: check the signal being given by the On-ice Official nearest the freeplay line.
Ringette Canada Official Rules
As the season starts, a reminder!
The winning team (or the home team in the event of a tie) must update the WRL website with the game results within 48 hours of the game.
Legible, scanned or photographed copies of the game sheet must be emailed to the loop convenor email no later than 72 hours after the game.
Winning team to keep white copies (originals) of all game sheets until April 1, 2024.
At the request of the President of the WRL, teams may be required to provide the game sheets at any time.
A template of a completed game sheet is included; please make sure that your completed game sheets are filled out properly.
Email address for each age loop
*** FAILURE TO REPORT RESULTS IN A TIMELY FASHION
MAY RESULT IN LOSS OF POINTS ***
Standings
Weather