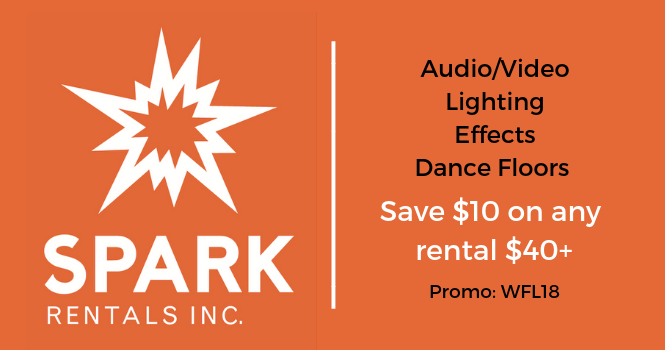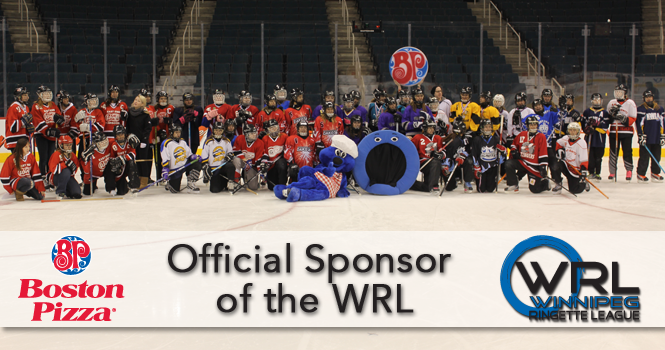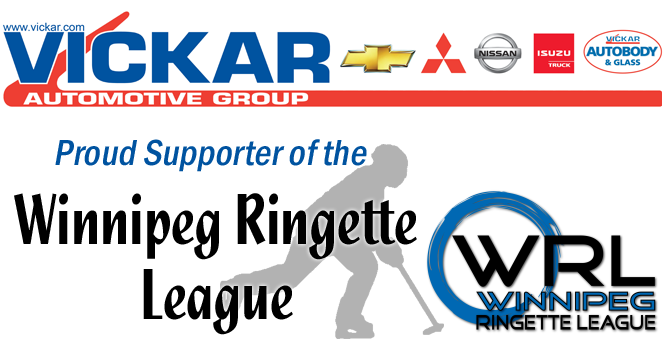 Offensively...
When your team is serving more than 1 penalty, the rules require that at least 1 skater remain outside of your defending zone restricted area.
However, when you are in your attacking zone, attempting to score a goal - you may have all 3 skaters enter that zone.
Ringette Canada Official Rules
The 2019/20 WRL Season officially gets under way tonight! Good luck to all teams. Please double check your team's games as there have been a few changes to the schedule as originally published.