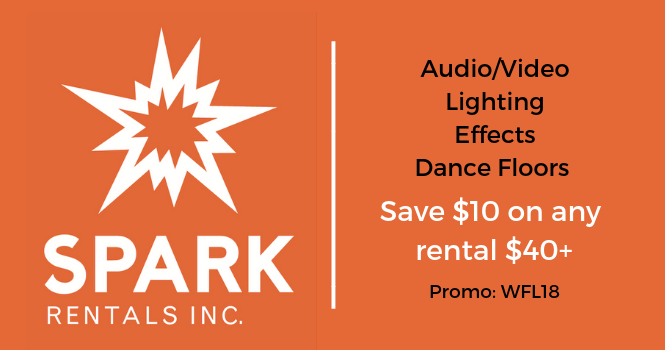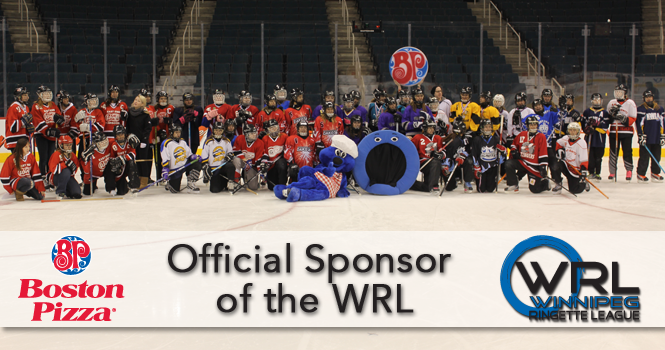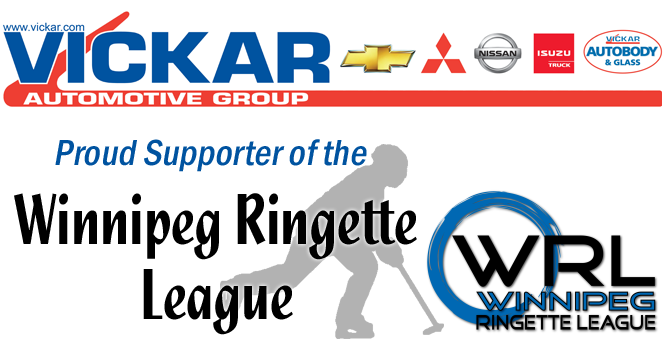 If the ring contacts or enters the goal crease while the shooter's stick is in the ring and the ring subsequently crosses the goal line - the goal is not counted; because a crease violation has occurred.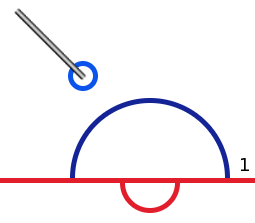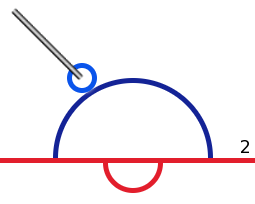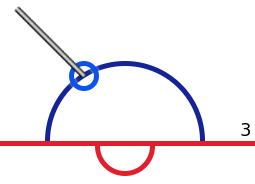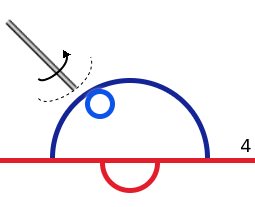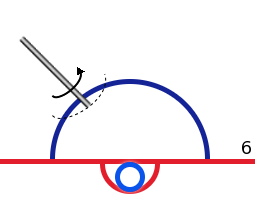 In the above examples - only 1, 4, 5 and 6 are LEGAL shots on goal.
* Other situations can cause a goal to be nullified. Please see the Ringette Canada Official Rules 10.3 A goal is nullified...
Source: NOCP Rules Supplement & Ringette Canada Official Rules
River City Photography - Team of the Month Contest
Starting in January 2020, The Winnipeg Ringette League will have a "Team of the Month" contest. The winner will get a professional photographer to attend a game and take game action photos of the team. The photos will be provided to the team via a flash drive on photo day.
You only have to enter once per season. Once you win, your team will be removed from consideration.
To enter, send the info below to
mediarelations@winnipegringette.com
Team Name: ____________________ Age Group_____________
Local Association_____________________
Team Contact: Name: __________________ Email:______________________ Text:_______________
With River City Team of the Month Contest in the subject line.
ONLY THOSE WHO FOLLOW THE ENTRY INSTRUCTIONS WILL BE PLACED IN THE DRAW.
Standings
Weather