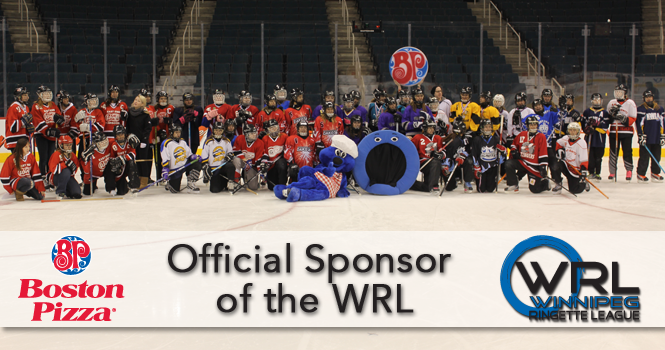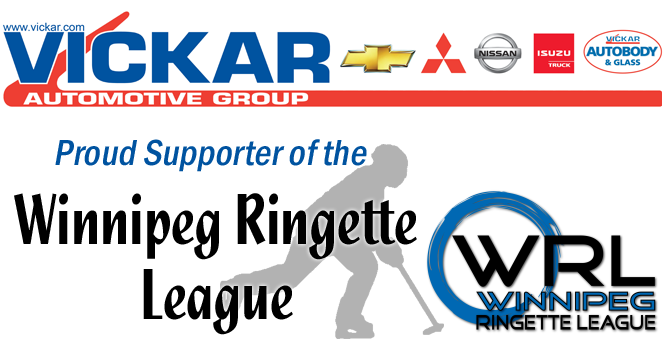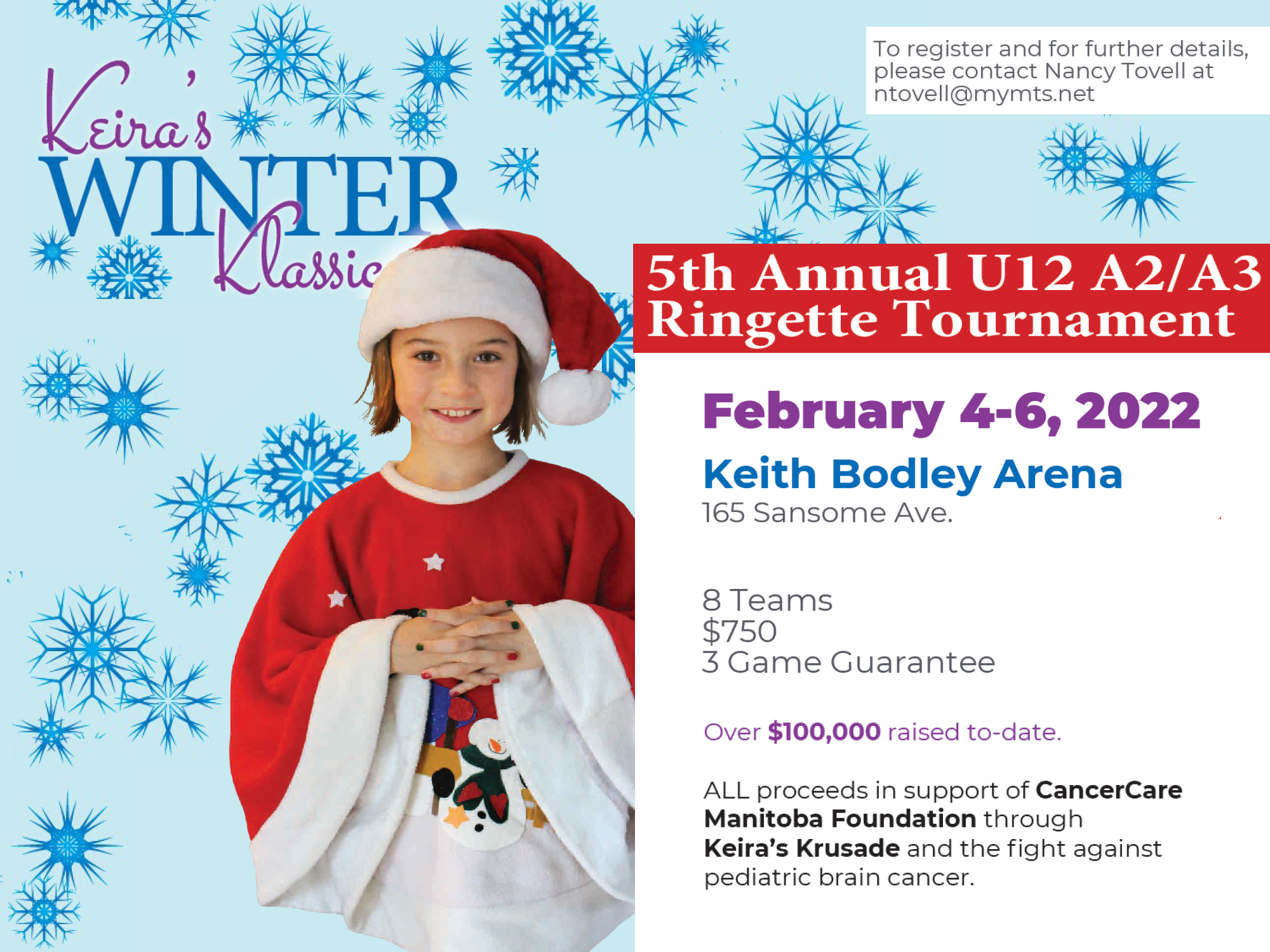 "A ring on or touching the blue line is simultaneously in both of the zones bounded by that line and is playable by all eligible players."
When the ring is on or touching the blue line, nearly any player may play the ring and carry it into either zone. The player who last touched the ring may only carry the ring back into the zone where they last touched it, or they can tap the ring to pass it into the other zone.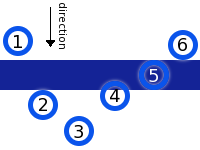 In the image above, the player who last touched the ring may only shoot or pass rings 1,2,4,5 or 6 into the next zone. They may not play ring 3. Any other player may carry rings 2,4,5 & 6 into either zone, and can play rings 1 & 3 normally.
Source: Official Rules and NOCP Rules Supplement
Here are the details of the changes in the U14 Skills - Fastest Skater Event.
The first 3 skills that we have posted in the "How To" Videos remain unchanged.
WE ARE ADDING
A straIght out sprint to the finish
The Sprint:
The athlete starts at centre ice, when she is ready, she starts skating, breaking the laser and starting the stopwatch. Once the skater comes full circle and crosses the finish line. (Centre ice) the speed in kilometres per hour is displayed. Highest speed wins. All-Star 11 winner was recorded at 49 Km/H.
COACHES: The athletes in the fastest skater event cannot be the same athlete in the sprint. An additional 2 athletes are allowed, changes between the competitors in each competition is allowed if needed.
Good luck!
Please do not forget to submit your player names for the WRL/Boston Pizza U19 All Star Game. Deadline is fast approaching.
Any WRL player who attends the 12th annual All-Star games and or U14 skills competiton wearing their team jersey will be entered to win a @BostonPizzaWPG family meal for 4. During the day there will more opportunities to win multiple entries. Make it a team event and go to cheer on the U14 and U19 players. See you there December 27th 12:00-6:00. Seven Oaks Arena.
Standings
Weather