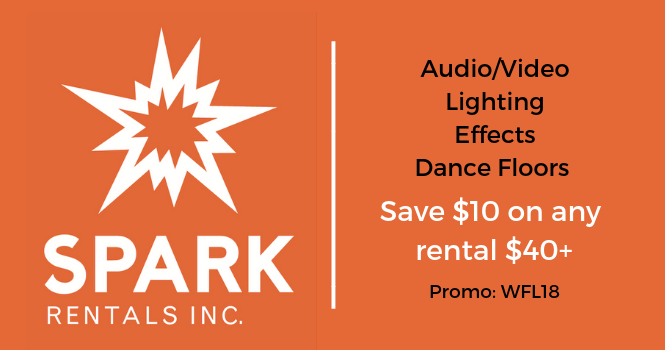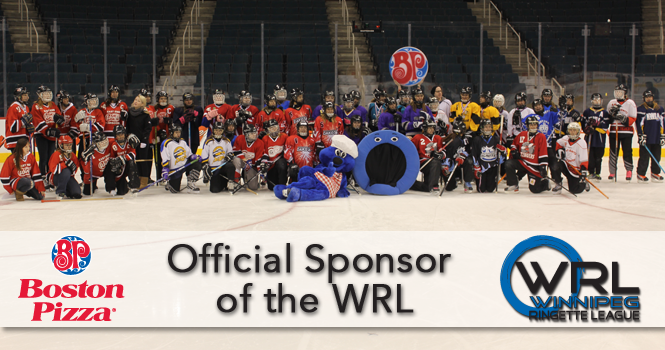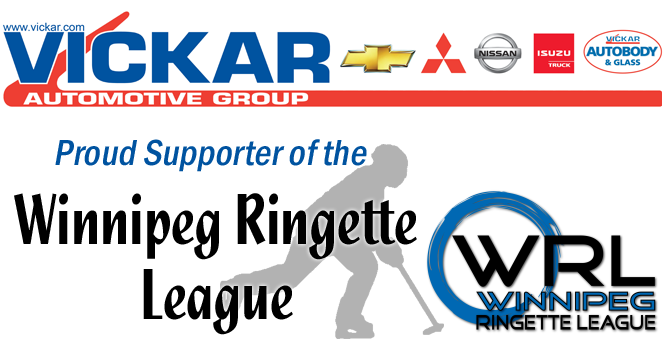 "The purpose of the playing rules is to penalize a player who, by reason of an illegal act, has placed an opponent at a disadvantage."
This principle is the fundamental rule of Officiating. Every penalty decision made by an an On-Ice-Official (whether to call, or not to call) is judged on whether there has been both: an illegal infraction as per the rule book, and a material change in advantage to one team.
The purpose of this principle is to ensure that the game progresses smoothly and so that it is not unnecessarily interrupted by the official's whistle.
Source: NOCP Participant Manual
Getting ahead of the curve is cruicial in fighting against a 4th wave.
#staysafe #ringetteisback
STAY TUNED! More information regarding the open season will be coming in the next couple weeks but the good news is the SEASON IS HAPPENING! And we can not wait to welcome you all back!
WRL AGM will be hosted virtually MONDAY APRIL 26th 2021.
Elections shall be held for the following positions:
President
Vice-President
Registrar
U10 Convenor
Playoff Coordinator
Contact your local association for any more information on the AGM