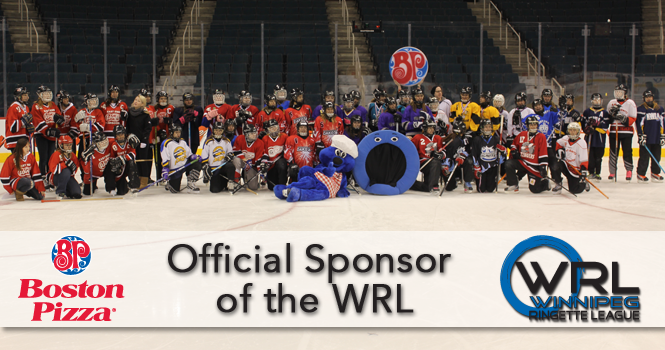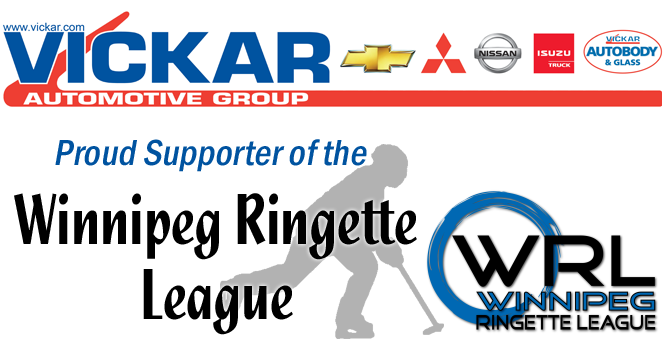 The four-in call often leads to confusion on the ice. This is because the rules do not require that play be stopped when four-in occurs until the team with four-in gains control of the ring.
The procedure that On-ice Officials are to follow on a four-in situation is:
If the team in control of the ring skates four-in, make the call immediately.
Otherwise, raise a bent arm to signal a delayed violation.
If the 4th player leaves the zone before their team gains control - begin a five second count.
If the ring leaves the zone before the team gains control - no call will be made.
If the team gains control in the zone within the five second count - make the call.
If the team gains control while there are still four-in, a delayed penalty should be called.
Next time, before you start yelling four-in: check the signal being given by the On-ice Official nearest the freeplay line.
Ringette Canada Official Rules
Standings

Weather