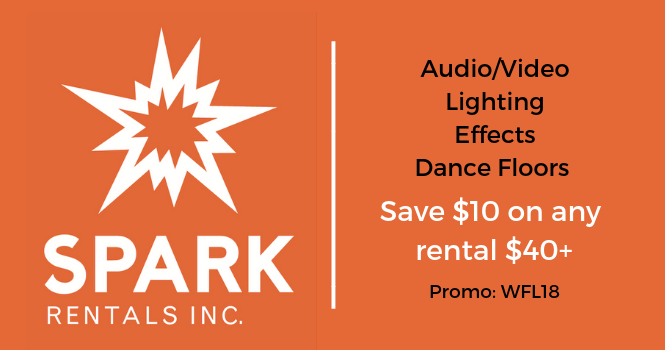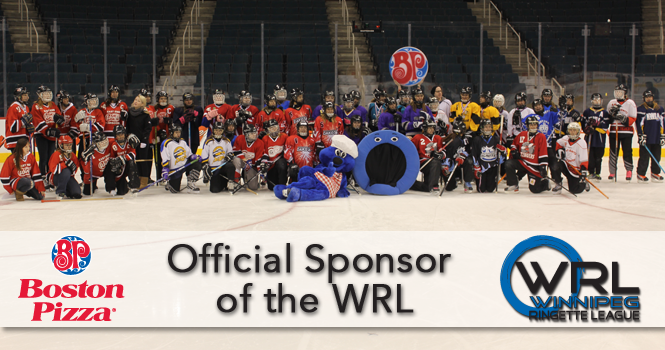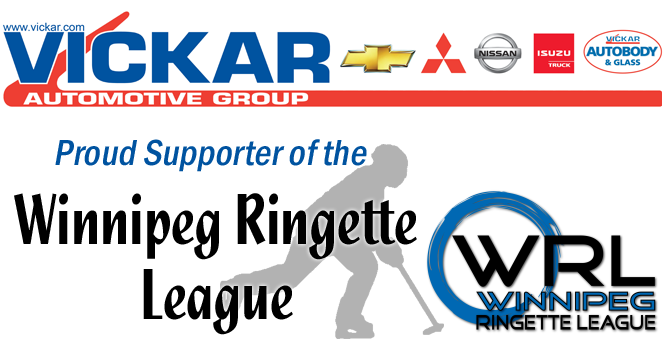 If the ring contacts or enters the goal crease while the shooter's stick is in the ring and the ring subsequently crosses the goal line - the goal is not counted; because a crease violation has occurred.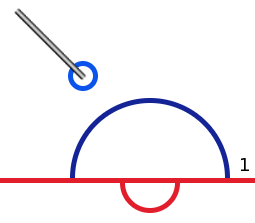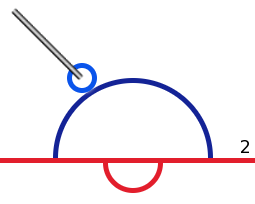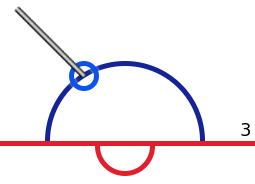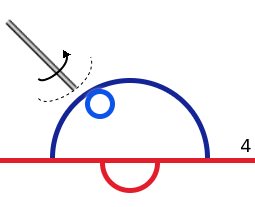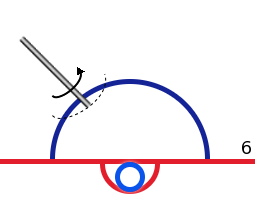 In the above examples - only 1, 4, 5 and 6 are LEGAL shots on goal.
* Other situations can cause a goal to be nullified. Please see the Ringette Canada Official Rules 10.3 A goal is nullified...
Source: NOCP Rules Supplement & Ringette Canada Official Rules
See the latest eligibilty available for the COVID-19 vaccine!
https://news.gov.mb.ca/news/index.html?item=52137&posted=2021-08-16
WRL SAYS "2 + 2 = RINGETTE"
The safety of our players and fans is paramount and as such the Winnipeg Ringette League will require all U14 and up players/ bench staff/ volunteers to be fully vaccinated.
Any player/ bench staff/ volunteer not fully vaccinated must produce a negative PCR Covid Test taken within 72 hours before the individual may participate in any Winnipeg Ringette League activity.
More Details to follow.