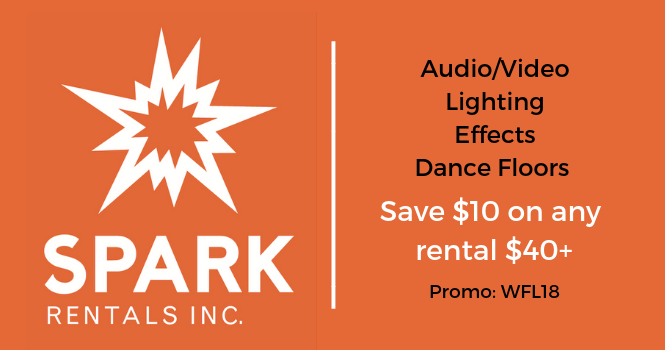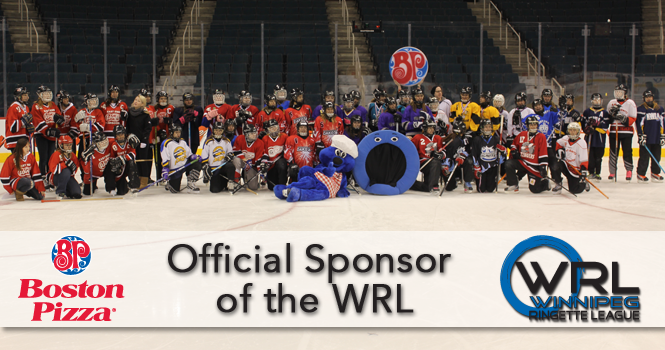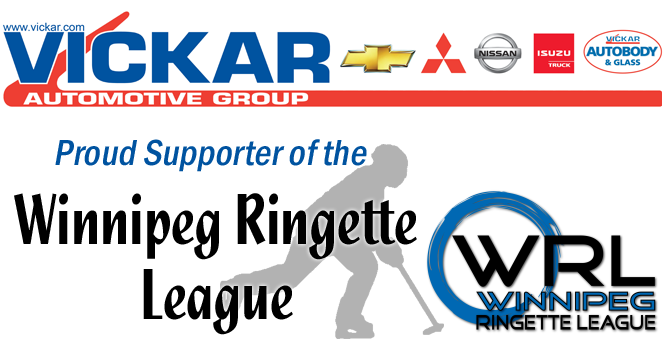 From time to time, an On-Ice Official will be giving the signal for a delayed penalty when the non-offending team will cause a violation - such as carrying the ring over the blueline or violating the crease. As a result - play will be stopped immediately and the On-ice Official will call the delayed penalty. However, play stopped because of the violation - and not because of the penalty, and the team that received the penalty will also get the freepass after the stoppage in play.
Ringette Canada Official Rules
River City Photography - Team of the Month Contest
Starting in January 2020, The Winnipeg Ringette League will have a "Team of the Month" contest. The winner will get a professional photographer to attend a game and take game action photos of the team. The photos will be provided to the team via a flash drive on photo day.
You only have to enter once per season. Once you win, your team will be removed from consideration.
To enter, send the info below to
mediarelations@winnipegringette.com
Team Name: ____________________ Age Group_____________
Local Association_____________________
Team Contact: Name: __________________ Email:______________________ Text:_______________
With River City Team of the Month Contest in the subject line.
ONLY THOSE WHO FOLLOW THE ENTRY INSTRUCTIONS WILL BE PLACED IN THE DRAW.
Standings
Weather